Awesome African collection
Art Becomes You
Had To Share is a new feature where I share interesting finds and quirks that I've stumbled upon on the internet and find them so good that I just HAD TO SHARE! I'll open this feature with Reuben Reuel, an African-American designer. His label Demestiks New York is known for its signature African inspired prints and contemporary structural designs.
For his latest venture, Reuben has dished out structured peplum silhouettes, beautiful and colourful skater designs, coat dresses, chic skirts and enviable dresses all at very affordable prices! I swear if you are one to go bold with ethnic prints and colours, this is for you. I've possibly fallen in love with the whole collection and will be snagging a few pieces for myself. Let's see if you love these too:
This wrap African print cardigan will set you back £77.40 and comes in other colours.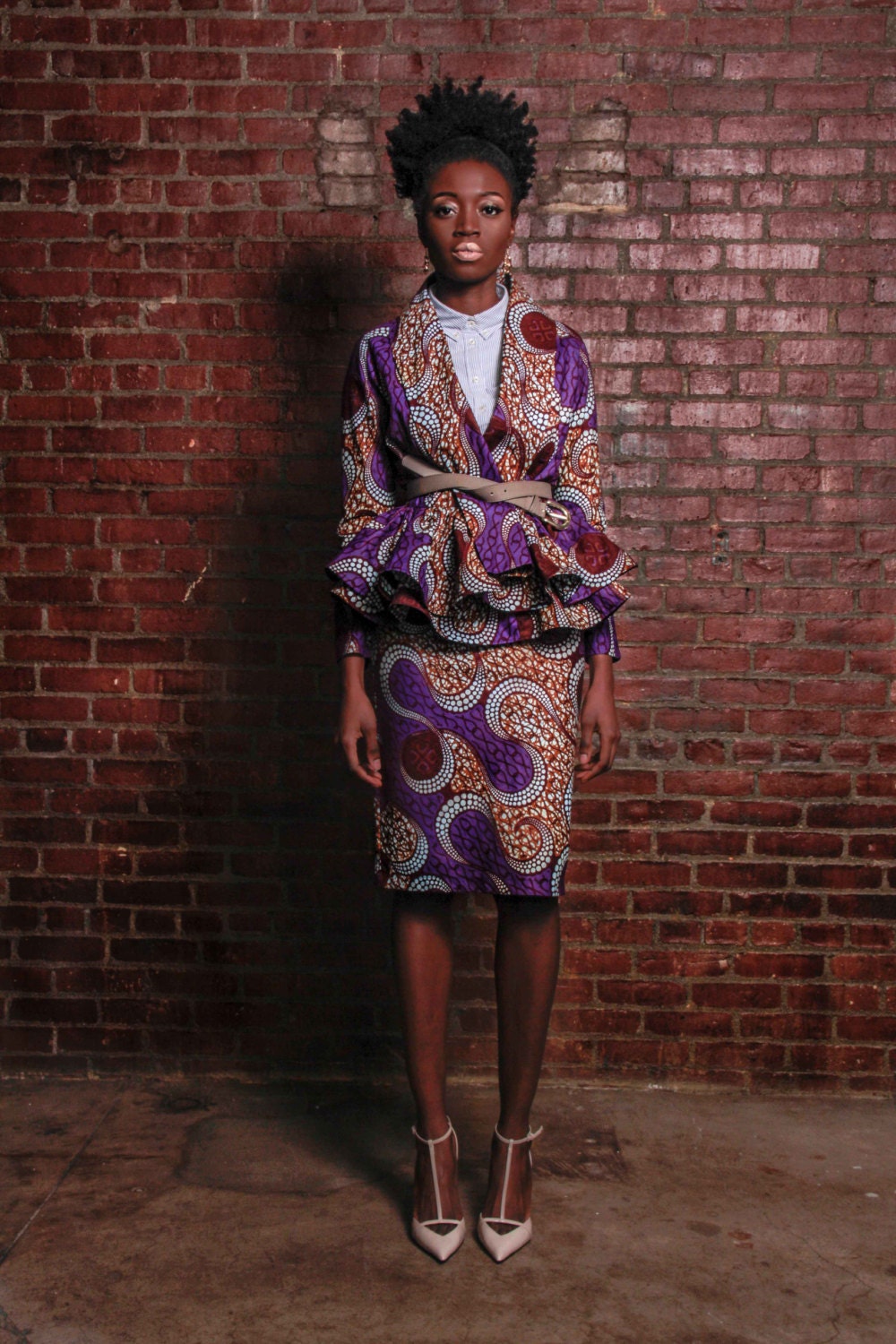 The Shavon -African Print…
View original post 213 more words